ABOUT BETTINA BATTAGLIA
BASED IN AMSTERDAM, THE NETHERLANDS
---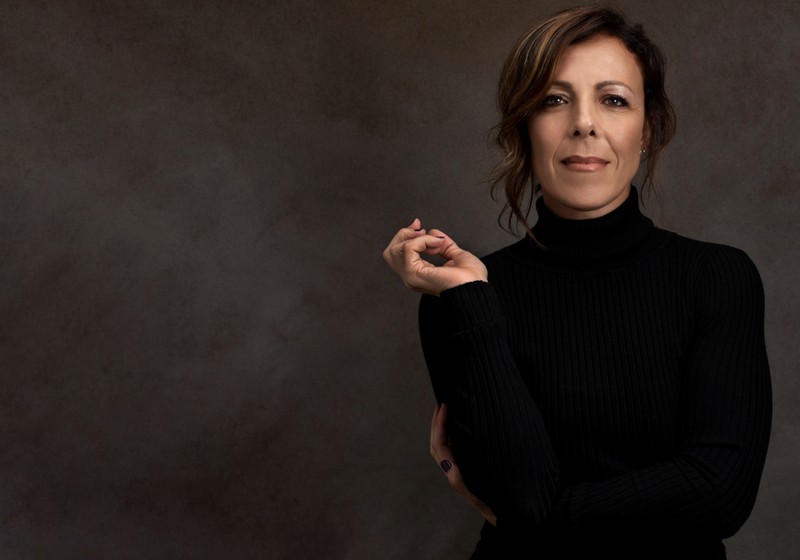 ---
This is me, Bettina Battaglia, passionate about creating fine art photographs with a touch of luxury for my clients.
My Italian roots most certainly have a big influence on my inspiration and vision. My mission is to create glamorous and stunning portraits that you simply can't achieve by taking a selfie on your phone.
My style is classic, and my editing results in the most natural looking final images.
One of my superpowers is it to make you feel comfortable in front of my camera.
My vision for photography is to empower the feminine by creating an elegant, strong and exclusive feeling of uniqueness.

If you chose me as your photographer, I promise to deliver the most beautiful photos you have seen of yourself!
Any questions you may have, please just contact me by mail or phone. You can find my contact information here! I would love to answer any questions you may have.
I hope to hear from you soon to talk about how you would love to be photographed!
With love and gratitude,

Bettina